"Clear-cut" – a popular phrase widely used nowadays to refer to order. To describe something that is straightforward, transparent and friendly.

I also believe that good science and good innovation do have their order. An order that warrants value-creating competition even without the need of interventions. An order that rests on excellence, expediency, responsibility as key factors. Without compromises. It is not too complicated – sort of clear-cut, you could say.
The order of good science and good innovation keeps things on track and makes them work even without the control of authorities. Here, at the National Research, Development and Innovation Office we are working on such an order, such a system, that ars scientia. In an institution the name of which perhaps is not very inspiring, yet its vision and orderliness definitely are.
Relationship based on trust, I am truly convinced, is a significant part of such an order. Relationship between science and innovation, society and research, applicants and opportunities: relationship between a person and an institution.
Our new website is meant to enrich this relationship. It reflects what we believe in. We believe that science is human, and research and development are to relieve human life. We believe that innovation is not burning money but creates value and future out of investments.
This new nkfih.gov.hu is designed to meet both kinds of demands: it is an easy and practical source of information but also a tool for in-depth understanding. Every single click of yours is going to activate thoughts, chances and results. As part of a system that readily serves to foster research and innovation and is complete by now.
Ready to build a future, in an orderly and responsible manner. I wish all of us to be careful keepers and responsible users of it.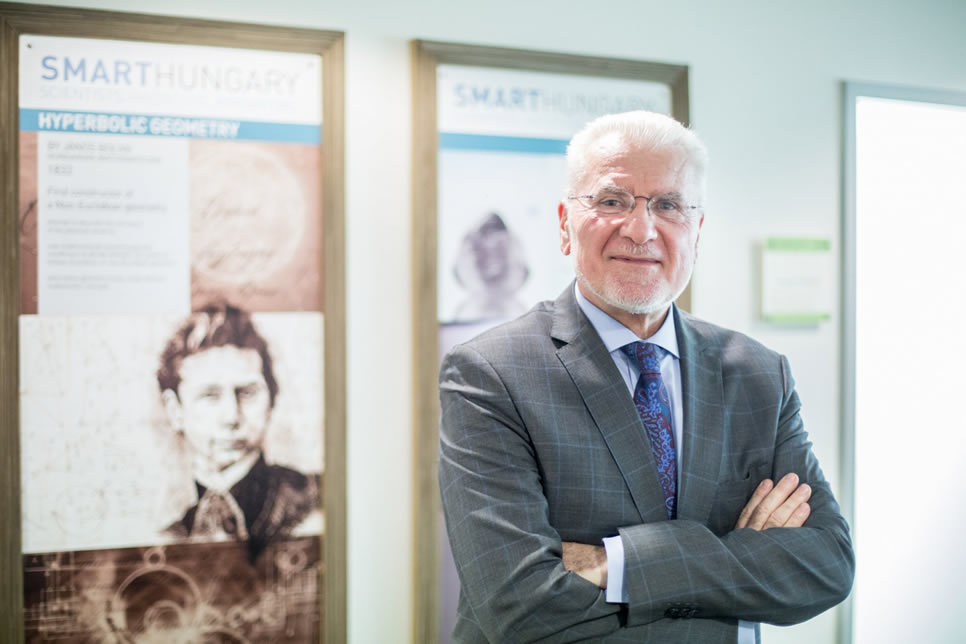 József Pálinkás president, NRD Office

Source: Sándor Csudai - Origo
Updated: 13 August 2018