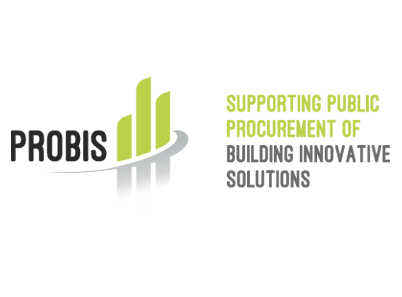 28 September 2016, 10:00 - 14:00
Addressed to managers of procurement on public construction, the NRDI Office organises a training session and an open forum on public procurement of innovative solutions in the sustainable building sector. The event that takes place on 28 September 2016 in the town of Szentendre, is part of the training activity within the European project PROBIS to promote bidding through innovative solutions aimed at increasing energy efficiency and sustainability of European public buildings.
PROBIS is a European initiative which is financed by the European Union within the framework of the Competitiveness and Innovation Framework Programme. The overall objective of the project is to support public authorities in undertaking procurement actions in the field of construction which stimulate innovation in construction technologies, techniques and materials and new systems approaches and solutions.
The ÉMI Non-Profit Llc., serving as the venue of the event, is Hungary's largest innovative institution of complex approval, testing, inspection, certification, in the building and construction materials industry, member of several European and international professional organizations (EOTA, EGOLF, ENBRI, WFTAO, CIB, ECTP, UEAtc).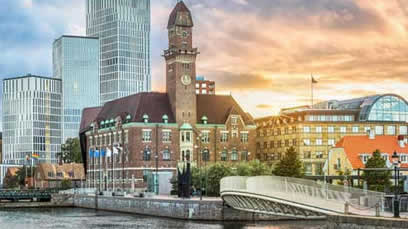 TechConnect EUROPE
19 October 2020, 10:00
malmö, Sweden
TechConnect EUROPE focused on connecting top applied research and early-stage technologies from universities, labs, and startups with industry and investment end-users and prospectors.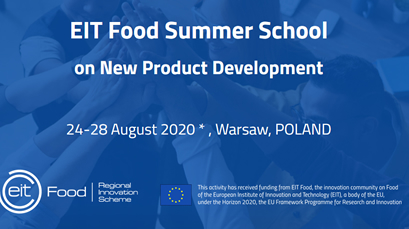 EIT Food Summer School
24 August 2020, 09:00
Warsaw, Poland
The Summer School brings together 40 participants from different backgrounds and countries, who will come together to gain knowledge of the tools, techniques, and methodologies used in the process of new product development in the food industry.