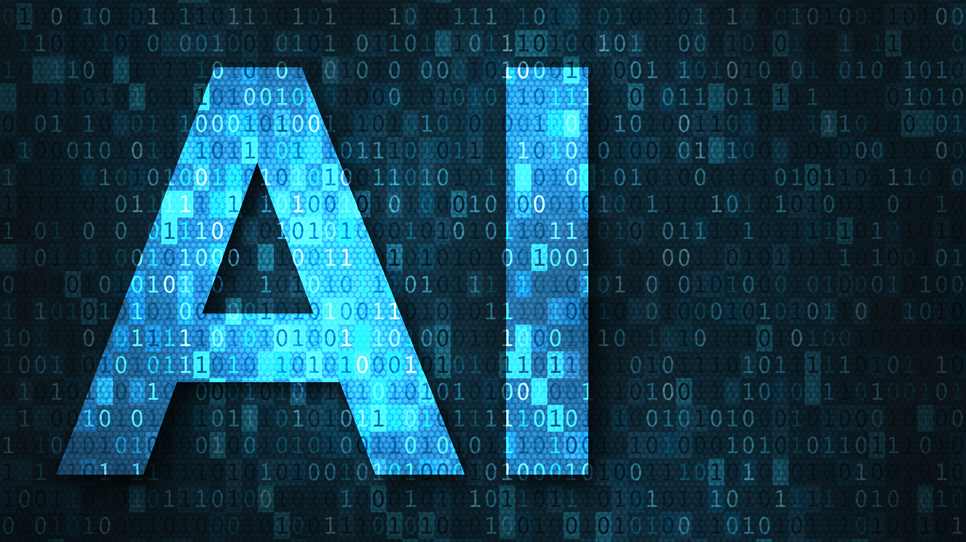 12 April 2021, 10:00 - 10:00
The National Research, Development and Innovation (NRDI) Office is pleased to announce that an information webinar about the EUREKA Clusters AI Call 2021 will be held on 12th April, 10.00 CEST.
The webinar will be about 60 mins long and the agenda will be as follows:
This event is intended for Hungarian based potential applicants or intermediaries and the working language will be English and Hungarian.
The Webinar link will be sent to all registered participants one day before the event.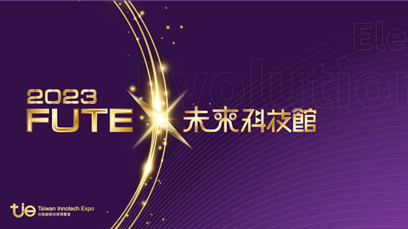 Innotech Expo and startup contest on Taiwan
12 October 2023, 10:00
Taipei Nangang Exhibition Center
No. 5, Sec.5, Xinyi Rd., Xinyi District, Taipei 11011, Taiwan
Taiwan Innotech Expo is going to be held from October 12 to 14, 2023 at the Taipei Nangang Exhibition Center.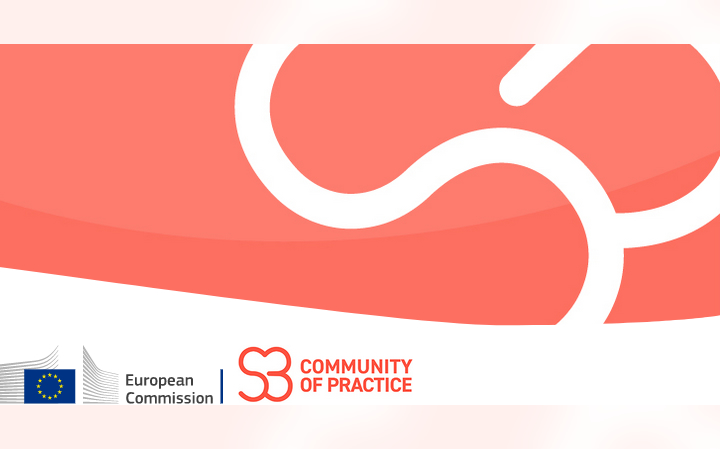 S3 Conference - Launch of the Smart Specialisation Community of Practice
30 March 2023, 09:30
online event
The S3 Conference 2023 is the first in a series of events that the European Commission's Directorate-General for Regional and Urban Policy is organising for S3 stakeholders from across regions in EU Member States. The conference will be opened by the European Commissioner for Cohesion and Reforms, Elisa Ferreira.