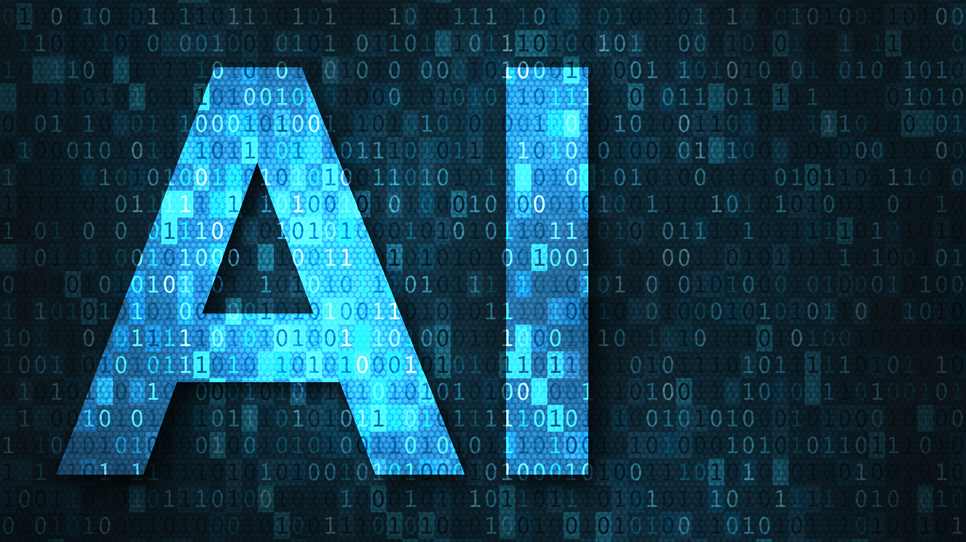 12 April 2021, 10:00 - 10:00
The National Research, Development and Innovation (NRDI) Office is pleased to announce that an information webinar about the EUREKA Clusters AI Call 2021 will be held on 12th April, 10.00 CEST.
The webinar will be about 60 mins long and the agenda will be as follows:
This event is intended for Hungarian based potential applicants or intermediaries and the working language will be English and Hungarian.
The Webinar link will be sent to all registered participants one day before the event.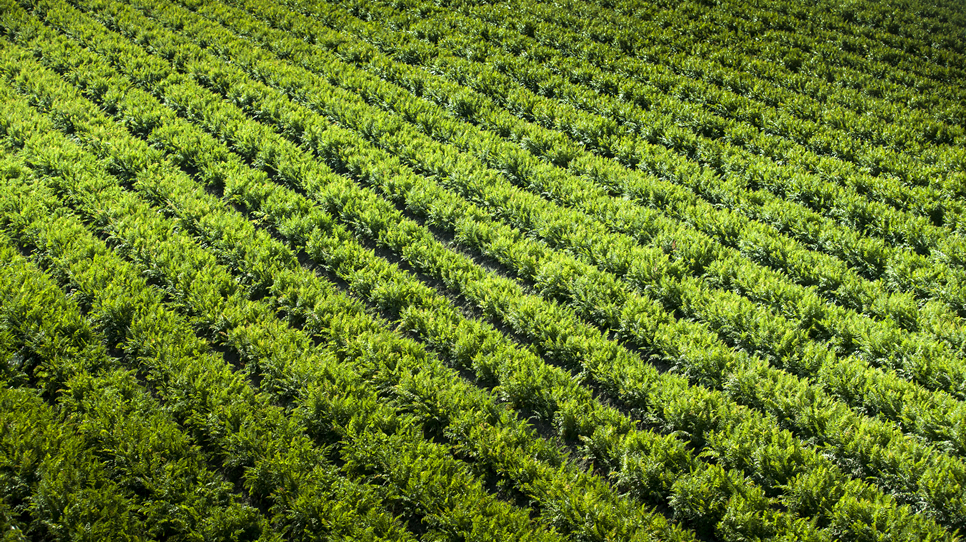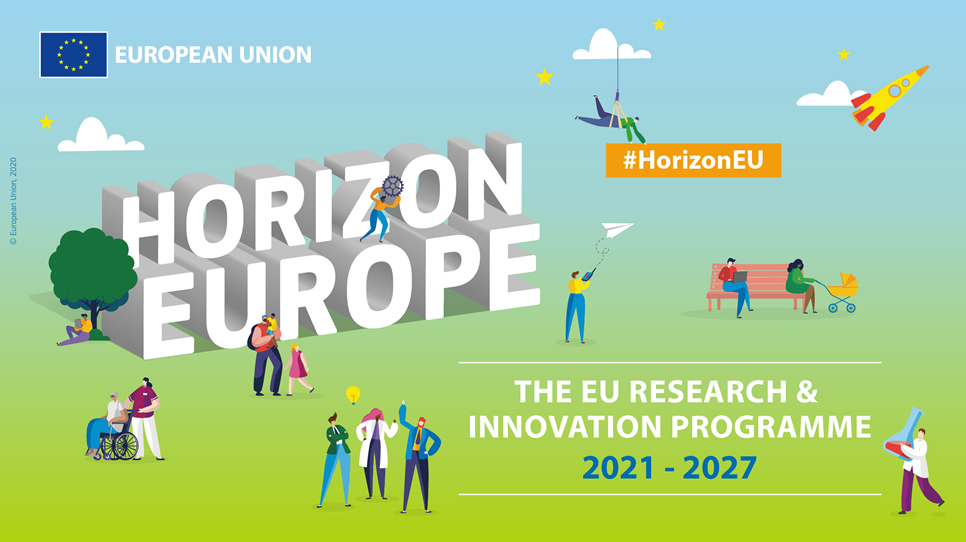 High-level launch event on the coming Horizon Europe programme
29 March 2021, 10:00
online event
Horizon Europe, the new research and innovation framework programme is just about to kick off. On this occasion, the Ministry for Innovation and Technology and the National Research, Development and Innovation Office organise a high-level online launch event on 29 March 2021, with Mariya Gabriel EC Commissioner, Dr. László Palkovics, Minister for innovation and technology and Martin Kern, Director of the Budapest based European Institute of Innovation and Technology. At this event, the European framework programme, coming soon with an unprecedented budget of over EUR 95 billion, will be presented in a wider context.