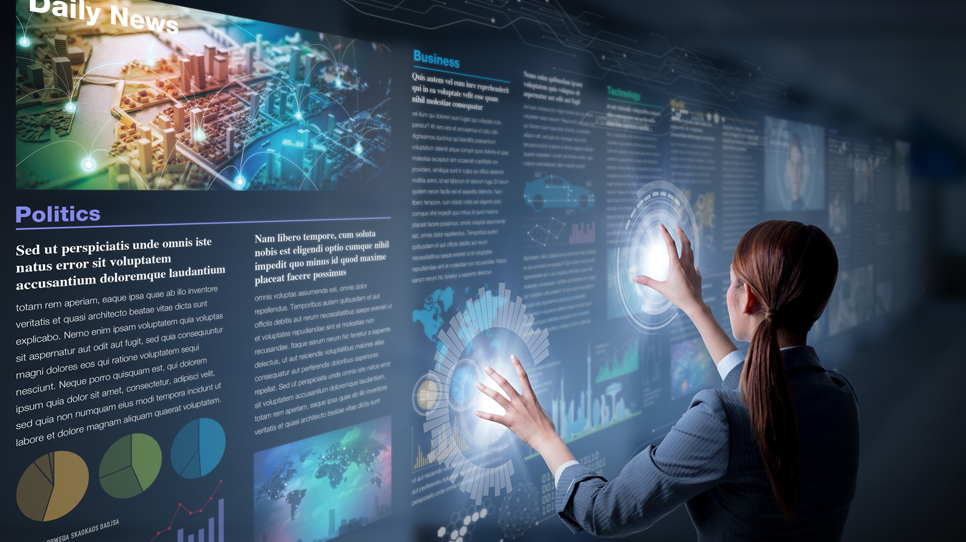 23 March 2023, 10:30 - 16:00
NRDI Office, 1077 Bp., Kéthly Anna tér 1.,
2nd floor, room 231
and online
Cooperation with the European Commission and the EOSC Association - hybrid event.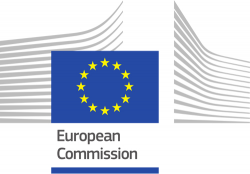 The National Research, Development and Innovation Office in cooperation with the European Commission and the EOSC Association is organising a tripartite event about the current policy achievements and support of Open Science in Hungary.
Date and time: 23 March 2023. 10:30-16:00
The aim of the event is to present the current position on Open Science and EOSC in Hungary and to exchange opinons with officers of the EOSC Association and the European Commission on the support policies and best practices in this field.
Participation in the event is free of charge but prior registration is required. Live particiation places are limited, online attendance option will also be enabled. The link to the online platfrom will be sent to the registrants the day before the event.

Deadline for registration: 21 March, 2023, 15:00
More information:
Contact person: Ms. Krisztina Völgyes
E-mail: krisztina.volgyes@nkfih.gov.hu
DETAILED PROGRAMME
10:00-10:30

Registration

10:30-11:00

Introduction & Welcome
Perspectives from Hungary Science policy and funding

Dr. István Szabó, Vice President, NRDIO

11:00-11:20

EC position on Open Science and EOSC

Pantelis Tziveloglou, EC, DG Research & Innovation (remote)

11:20-11:40

The future of EOSC: the member states' view

Prof. Dr. Volker Beckmann, EOSC-SB (remote)

11:40-11:55

EOSC Association: activities and priorities

Ute Gunsenheimer – Secretary General, EOSC Association

11:55-12:10

Hungarian mandated organisation KIFÜ and its Open Science activities

János Mohácsi, KIFÜ

12.10-12:30

Discussion

Moderator NRDIO

12:30-13.30

Buffet lunch

13:30-14:20

Panel discussion:
Research Infrastructures in support of Open Science and FAIR data

Moderator: János Mohácsi, KIFÜ

Panellists:

Allen Weeks, Director General ELI
Dr Gábor Palkó DARIAH/DH-LAB
Dr. Róbert Lovas, ELKH Cloud

Judit Fazekas Paragh, OpenAIRE
Dr. Miklós Bán, OpenBioMaps

14:20-14:30

Summary of the panel discussion

14:30-15:20

Panel discussion:
Implementing Open Science policies: perspectives from funders and institutes

Moderator: Ute Gunsenheimer, EOSC Association

Panellists:

Pantelis Tziveloglou, EC
Dr. István Szabó – Vice President, NRDIO
Dóra Gaálné Kalydy – Deputy Director General, Library and Information Centre of the Hungarian Academy of Sciences
Dr. Imola Wilhelm -Executive Board member of the Hungarian Young Academy (FKA/HYA)

15:20-15:30

Summary of the panel discussion
Supported by the Hungarian Mandated Organsiation

REGISTRATION
Registration closed.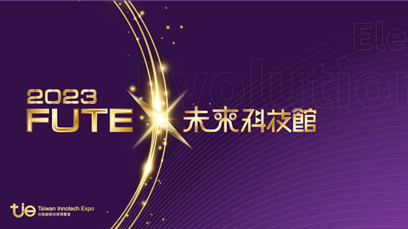 Innotech Expo and startup contest on Taiwan
12 October 2023, 10:00
Taipei Nangang Exhibition Center
No. 5, Sec.5, Xinyi Rd., Xinyi District, Taipei 11011, Taiwan
Taiwan Innotech Expo is going to be held from October 12 to 14, 2023 at the Taipei Nangang Exhibition Center.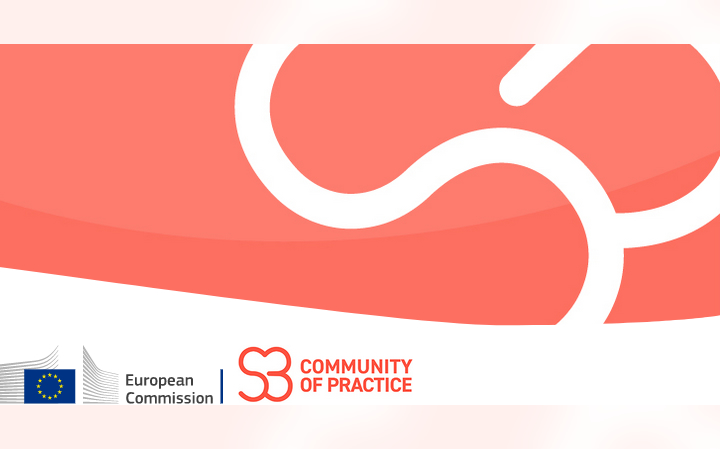 S3 Conference - Launch of the Smart Specialisation Community of Practice
30 March 2023, 09:30
online event
The S3 Conference 2023 is the first in a series of events that the European Commission's Directorate-General for Regional and Urban Policy is organising for S3 stakeholders from across regions in EU Member States. The conference will be opened by the European Commissioner for Cohesion and Reforms, Elisa Ferreira.