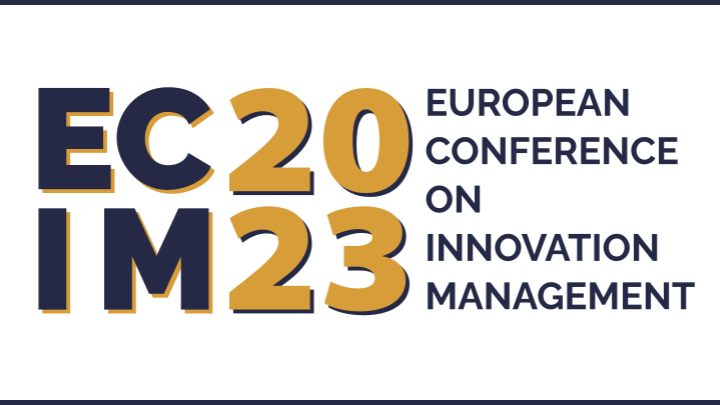 European Conference on Innovation Management (ECIM) 2023
23 November 2023, 10:00
University of Pannonia
H-8200 Veszprém, Egyetem utca 10., Hungary
The Faculty of Business and Economics of the University of Pannonia and Corvinus University of Budapest organize the European Conference on Innovation Management (ECIM) 2023 on 23-24 November 2023 with the motto: "Cultural innovation – Culture of innovation".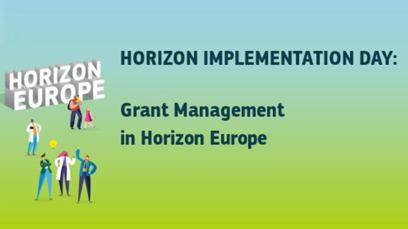 Horizon Implementation Day: Grant Management
24 October 2023, 09:30
online event
The European Commission has launched a series of three "Implementation Days" that will be held in October. This is the third part of the Horizon Implementation Day series.