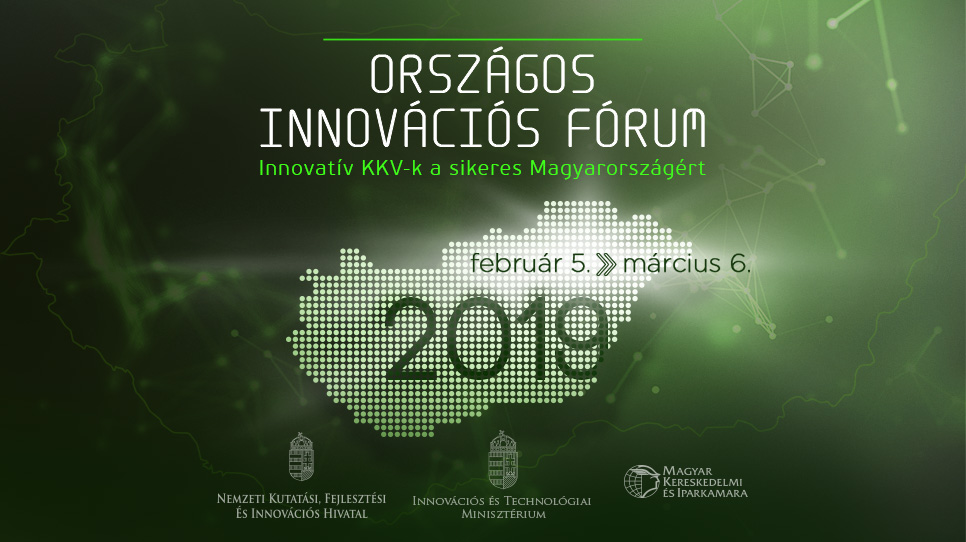 05 February 2019, 10:00 - 2019. March 06. 13:30
Székesfehérvár, Miskolc, Tatabánya, Eger, Győr, Salgótarján, Szombathely, Nyíregyháza, Zalaegerszeg, Debrecen, Nagykanizsa, Szolnok, Kaposvár, Szeged, Pécs, Békéscsaba, Szekszárd, Kecskemét, Veszprém, Dunaújváros, Sopron, Vác, Érd, Gödöllő, Budapest
The Ministry of Innovation and Technology and the National Research, Development and Innovation Office organise a nationwide consultation that involves local and regional businesses, knowledge centres and professional organisations, covering 25 venues from 5 February until 6 March 2019. The roadshow implemented in wide cooperation of the stakeholders includes all the counties of Hungary with the objectives to ground the Hungarian innovation ecosystem being re-organised and to assess the needs relating to the system of RDI calls being renewed. The forum is supported by the Hungarian Chamber of Commerce and Industry as a main professional partner.
The regional events of the National Innovation Forum await all local and regional actors of research, development and innovation. Due to the wide professional attendance and the limited capacity of the venues, participation is subject to prior registration.
DATES AND VENUES
5 February 2019
Székesfehérvár
Fejér County Chamber of Commerce and Industry
8000 Székesfehérvár, Hosszúsétatér 4-6.
Miskolc
Népkerti Vigadó
3529 Miskolc, Görgey Artúr u. 23.
6 February 2019
Tatabánya
EDUTUS University
2800 Tatabánya, Stúdium tér 1.
Eger
Heves County Chamber of Commerce and Industry
3300 Eger, Faiskola u. 15.
7 February 2019
Győr
Győr-Moson-Sopron County Chamber of Commerce and Industry
9021 Győr, Szent István út 10/a
Salgótarján
Chamber Headquarters
3100 Salgótarján, Alkotmány u. 9/A
12 February 2019
Szombathely
Tóvendéglő Conference Hall
9700 Szombathely, Rumi Rajki sétány 1.
Nyíregyháza
Szabolcs-Szatmár-Bereg County Chamber of Commerce and Industry
4400 Nyíregyháza, Széchenyi utca 2.
13 February 2019
Zalaegerszeg
House of Chambers
8900 Zalaegerszeg, Petőfi Sándor u. 24.
Debrecen
Nonprofit Economy Development Organisations' House
4025 Debrecen, Vörösmarty u. 13-15.
14 February 2019
Nagykanizsa
Honvéd Kaszinó Mirror Hall
8800 Nagykanizsa, Ady Endre u. 7.
Szolnok
Neumann János University
5000 Szolnok, Tiszaligeti sétány 14.
19 February 2019
Kaposvár
Somogy-Flandria Incubator House
7400 Kaposvár, Ond vezér út 1.
Szeged
Csongrád County Chamber of Commerce and Industry
6721 Szeged, Párizsi krt. 8-12.
20 February 2019
Pécs
Pécs Commercial Centre
7625 Pécs, Majorossy Imre utca 36.
Békéscsaba
PHAEDRA Event Centre
5600 Békéscsaba, Irányi utca 10.
21 February 2019
Szekszárd
Babits Mihály Cultural Centre
7100 Szekszárd, Szent István tér 10.
Kecskemét
Bács-Kiskun County Chamber of Commerce and Industry
6000 Kecskemét, Árpád krt. 4.
26 February 2019
Veszprém
Veszprém County Chamber of Commerce and Industry
8200 Veszprém, Radnóti tér 1.
Gödöllő
Szent István University of Gödöllő
2100 Gödöllő, Páter Károly utca 1.
27 February 2019
Sopron
Soproni County Chamber of Commerce and Industry
9400 Sopron, Deák tér 14.
Vác
Apor Vilmos Catholic College
2600 Vác, Konstantin tér 1-5.
18 February 2019
Érd
Finta Event House
2030 Érd, Velencei út 29.
Dunaújváros
Hotel Kepely
2400 Dunaújváros, Dózsa György út 35.
6 March 2019
Budapest
Budapest County Chamber of Commerce and Industry
1016 Budapest, Krisztina krt. 99.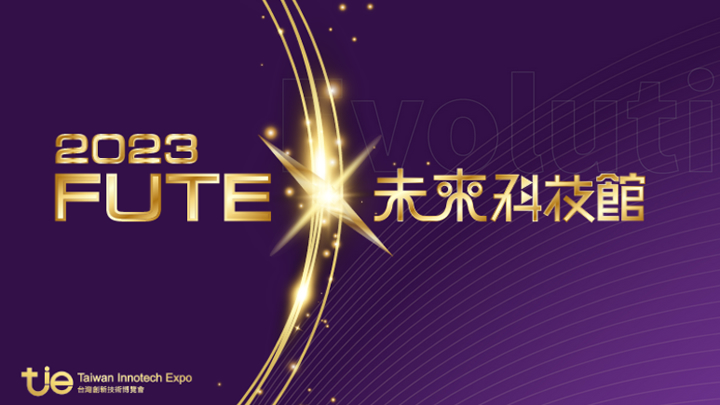 Innotech Expo and startup contest on Taiwan
12 October 2023, 10:00
Taipei Nangang Exhibition Center
No. 5, Sec.5, Xinyi Rd., Xinyi District, Taipei 11011, Taiwan
Taiwan Innotech Expo is going to be held from October 12 to 14, 2023 at the Taipei Nangang Exhibition Center.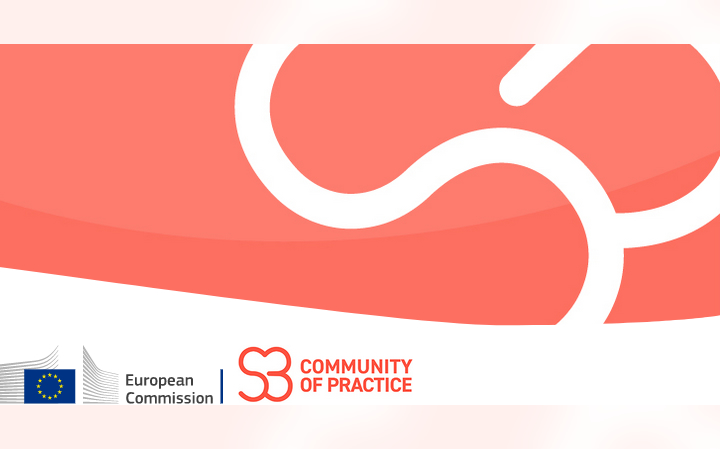 S3 Conference - Launch of the Smart Specialisation Community of Practice
30 March 2023, 09:30
online event
The S3 Conference 2023 is the first in a series of events that the European Commission's Directorate-General for Regional and Urban Policy is organising for S3 stakeholders from across regions in EU Member States. The conference will be opened by the European Commissioner for Cohesion and Reforms, Elisa Ferreira.