Forefront – Research Excellence Programme (KKP_21)
20 November 2020
Modified: 21 November 2020
Reading time: 1 minute(s)
Thank you for your interest in the Forefront Research Excellence Programme!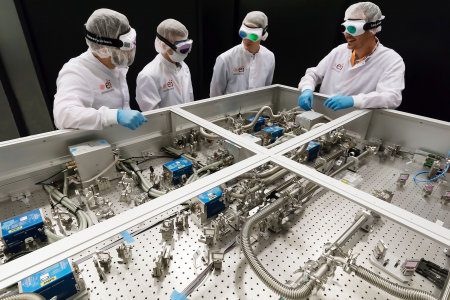 Visiting this site means you are interested in the many scientific and research possibilities Hungary has to offer. We are glad to have you because you came to the right place. Please take a moment to explore this opportunity more in-depth. You or your research team may easily qualify for research support, no matter where in the world you conduct your scientific work.
We invite you to get to know the Forefront Research Excellence Programme in detail. Below you will find detailed information about the conditions of proposals and funding options.
Forefront – Research Excellence Programme (KKP_21)
Should you not get the answers, our Forefront team will be happy to assist you.
Contact us at: forefront@nkfih.gov.hu

Discover Research Infrastructures in Hungary - Download PDF

Updated: 21 November 2020